We're here to help. Find out how you can leverage CMS during COVID-19.
A letter from FSI Founder and President
As the countries around the globe and our local communities respond to the outbreak of COVID-19, our thoughts and prayers are with the people affected and the healthcare professionals working tirelessly to provide a safe environment for those most in need. At FSI, our hosted platforms are ready to support our clients working in the facilities or those support staff working from home or remote locations.

The FSI staff is continuing to provide support and services for our clients. We have confirmed with Microsoft, our technology partner in hosting and delivering the FSI suite of applications, that all operations will continue throughout this crisis. As a company, we have equipped all office staff with the capability to work from their homes and offer the support and services necessary for our customers.
The situation is changing and varying community to community, but we will do everything we can to continue to protect our employees and to be available to our clients.

Sincerely,





Joseph Serwinski, President
FSI


Managing COVID-19 with CMS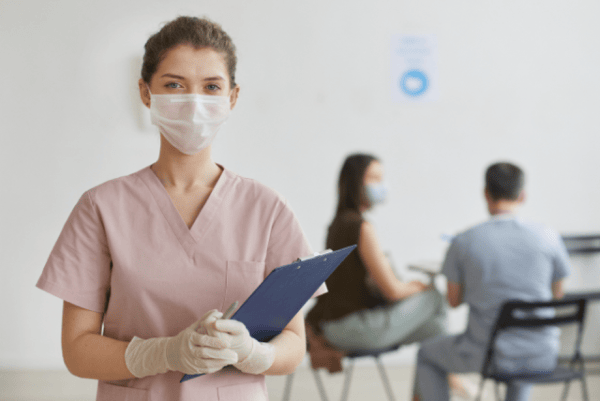 Tracking COVID-19 costs
To track COVID-19 related labor and materials costs, Create a Work Order Category or Common Problem choice for "COVID-19 Response."
When creating or updating work orders associated with response efforts, select this option to filter and view those specific work orders. Any vendor costs or material costs can be added to the work order as a non-stock material charge.
Customers can also pull COVID-19 related expenses by using CMS's reports such as Time and Material Charge Summary By Work Order Category for Multiple Facilities.
Implementing the FDA's ventilator guidance
The FDA Ventilator Guidance has identified that facilities should track additional ventilator characteristics such as "Has the Ventilator been modified" within your inventory.
To assist in compliance and facilitate reporting, create a User Defined Field within the Asset Configuration module.
Users can create the field "Equipment Modified" as a drop down with options for "Yes" or "No". After creating the User Defined Field, this can be added to the asset category or categories associated with Ventilators.
For any assistance, the FSI support team is ready to help with the addition of the field or walking your team through the process.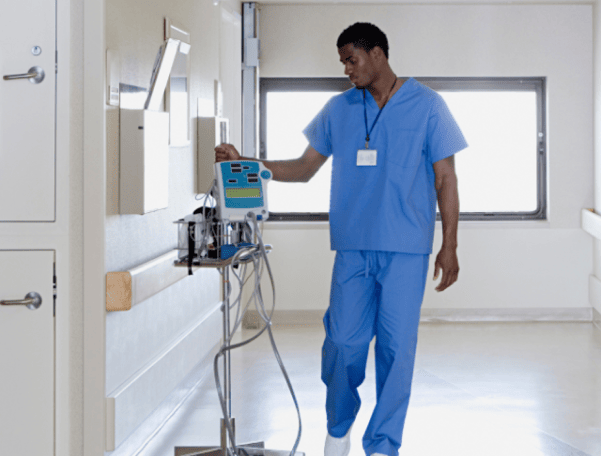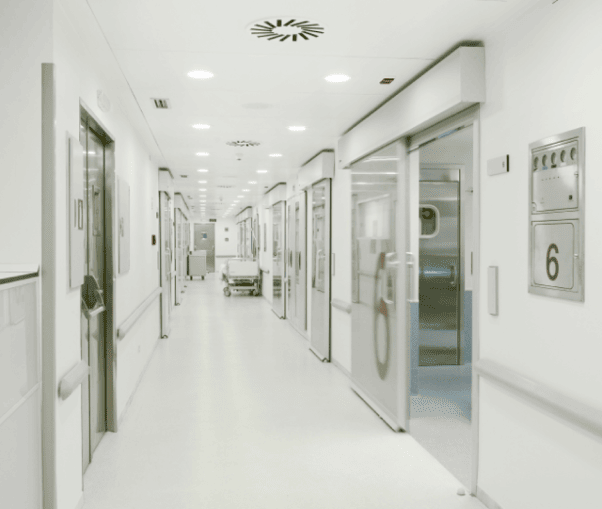 Uploading and updating new assets
We're here to help by offering to import any influx of Assets related to the COVID-19 pandemic. Our staff will process any electronic spreadsheet and import the data as Assets into your CMS System so hospitals and medical centers can continue to provide care for patients and protect staff.
Whether you're receiving new Biomed CMMS equipment or converting regular patient rooms into Negative Pressure rooms, FSI will assist in importing this data into CMS for no charge. This information includes, but is not limited to:
Biomedical/Clinical Engineering Users
Ventilators
Pumps (Feeding, IV, PCA)
Monitors (Physiological, Vital Signs)
Patient Beds/Stretchers
Facilities Users
Isolation Rooms (Negative Pressure)
Portable HVAC (HEPA, Heating/Cooling)
Temporary Locations (Tents/Trailers)
Experience the future of maintenance management.