HEALTHCARE CMMS PRODUCTS
Smarter maintenance solutions built just for you
Empower efficient maintenance operations across your healthcare space with FSI's fully integrated, standardized suite of CMMS tools. Tailor your CMMS to your organization and Authorities Having Jurisdiction (AHJs) to help you extend the value of your environment and equipment.
Feature-rich and flexible
Tailor the advantages of using CMMS to fit the way you work. Expedite your work order scheduling, automate compliance reporting and deploy preventative maintenance. Set defaults to create and complete work orders quickly, and easily generate flexible reports that drive transparent, actionable insights for your hospital.
Standardized and scalable
Implement best practices adopted by the nation's leading hospital systems and thought leaders, from the Facility Guidelines Institute (FGI) to the American Society for Healthcare Engineering (ASHE). Compare performance across departments, speed up knowledge retention and eliminate data errors across operations.
Designed for your success
Adopt a simple interface and intuitive controls to ensure fast adoption and consistent use across your workforce. With a solution this easy to learn, you can feel confident that you're investing in software that your team will use and love.
A comprehensive cloud toolkit for your maintenance operations

Augment your hospital maintenance with a feature-rich platform and comprehensive product suite to empower your hospital management teams with the resources and tools they need.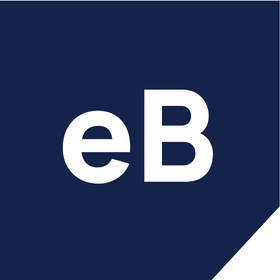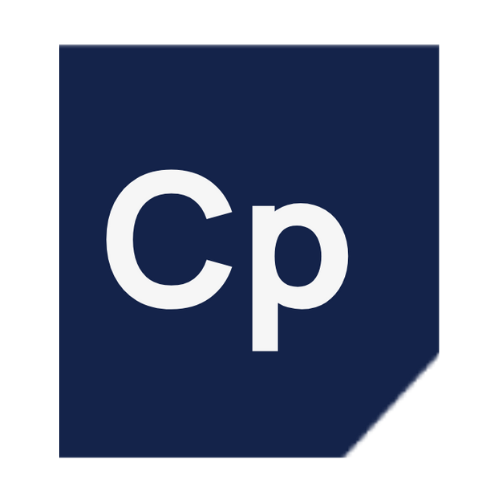 Intuitive maintenance solutions designed for healthcare
Easily view and manage work orders, preventative maintenance inspections, and audit histories

Track asset and work order values over time to pinpoint and trigger corrective actions

Filter asset inventories by categories, like high risk equipment, pending service requests, and more

Automate on-demand reports for compliance, productivity and facility management
Unify your floor plans, equipment, and work orders
Filter your equipment by category to quickly locate and view histories

View integrated floor plans and work orders to streamline operations

See all active work orders on your floor to add data readings and time charges

Keep your floor plan and asset locations up-to-date with drag-and-drop functionality
Your hospital's mobile work order system and CMMS mobile apps

Scan asset barcodes with mobile devices to edit sset and work order data from the field

Optimize operations with customizable shortcuts, notifications, and workflows

Complete work orders with or without Wi-Fi to increase data reliability

Notify techs when a work order is assigned from the field
Put your facility and clinical engineering data to work
Benchmark Key Performance Indicators (KPIs) to pinpoint outliers and improve over time

Analyze productivity, backlog, turnaround time and customer satisfaction across systems

Translate your historical data into long-term trends and actionable plans

Confirm that your preventative maintenance and compliance programs are effective
Maintain 100% regulatory compliance and accreditations
Empower cross-department collaboration with electronic rounding via mobile devices

Automatically notify departments over compliance issues

Eliminate paperwork and data entry with automated reporting across all devices

Customizable for EOC, OSHA, Security, Engineering, and Life Safety rounds
Improve knowledge retention and transfer with state-of-the-art Virtual Reality
Capture and retain your workforce's knowledge in an aging workforce to easily train new staff

Quickly find equipment and assets on your tablet, smart phone or computer

View mechanical areas around your facility from the comfort of your office space

Integrate with your work orders and asset histories for unified, streamlined data
Keep accurate electronic drawings and CAD documentation

Download and update all building drawings in real-time

Automatically archive revised CAD files when updating and changing drawings

Easily collaborate and share drawings across departments and organizations

Assign custom attributes to classify and locate the drawings you need
Make the most out of your building space at scale
Customize room characteristics with click-and-edit capabilities, then print settings across your floor plans

Optimize your space planning with tailored room attributes and categorizations

Highlight rooms to calculate and print square footage on-the-fly

Automatically import square footage information from CAD drawings

Stay inspection-ready for TJC, DNV, and local jurisdictions
Store your data digitally in eBinders and have your entire facility history at your fingertips

Cut down on physically running reports and organizing binders to focus on getting inspection-ready

Easily filter files by date, PM types, custom attributes, location, status, compliance indicators, and more

Run automatic reports at the same time every month and set statuses based on review needs
The ultimate Capital Planning Tool: More money, more asset data transparency, and more opportunities to save
Improve overall efficiency by eliminating extra spreadsheets

Understand your cost summary break-down in real-time

Everything in one spot: drill into an asset's cost history with one click

Rely on accurate data to make informed decisions that saves time and money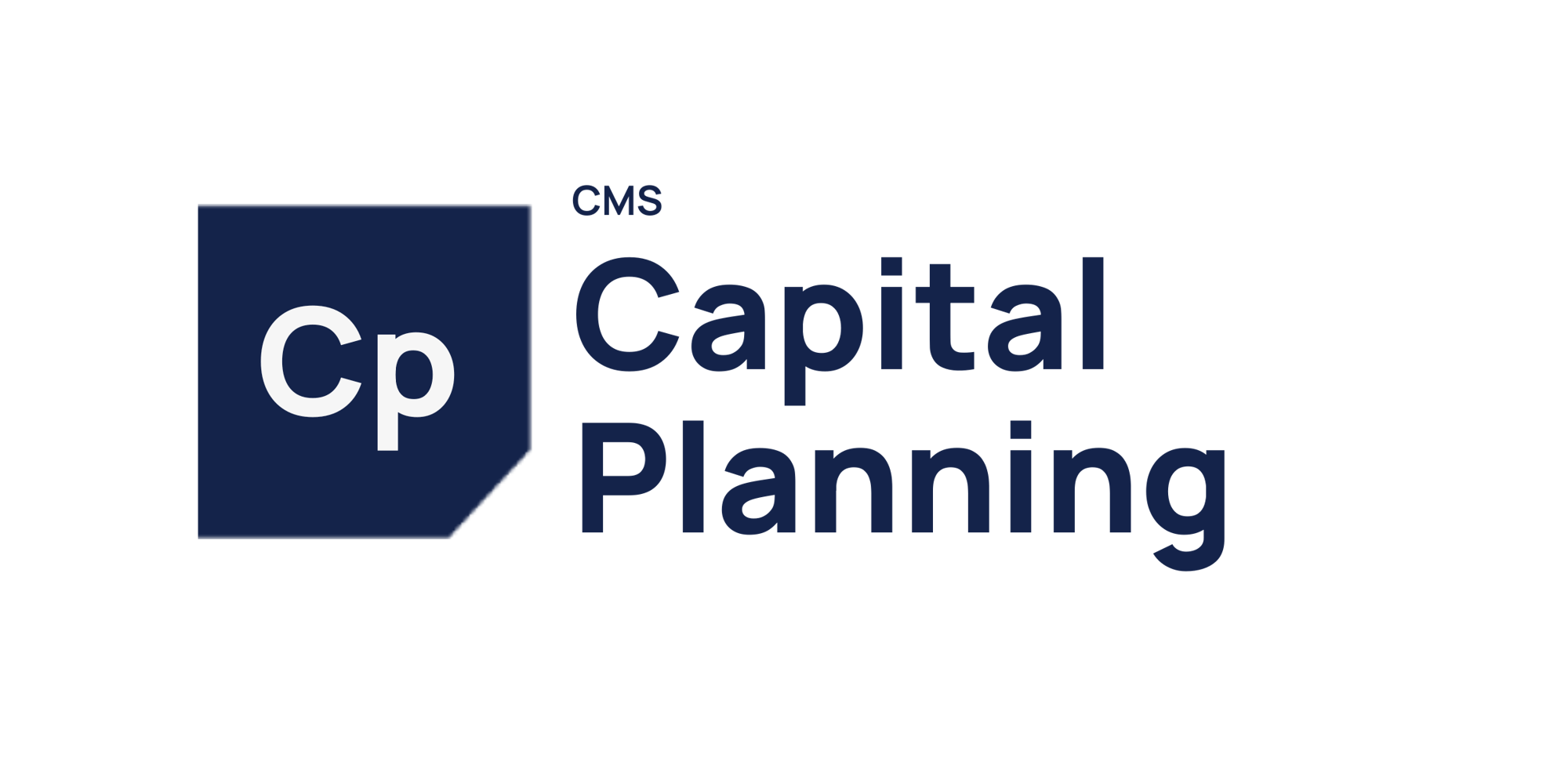 Maintenance management insights
Stay up-to-date on industry trends, best practices, and case studies.
"FSI is really our Google. Gone are the days of paper records and file cabinets with stuff stored everywhere. We've been growing by leaps and bounds, acquiring real estate, leasing buildings, building buildings, buying buildings. To keep a repository of all that pertinent facility and equipment information, it'd be impossible without a system like this."

"With our old CMS database, it wasn't even possible to get data that we could believe in. Now we feel we have a solid data platform on which to base decisions. We're now able to look at individual pieces of equipment and say, 'How many times has this broken down? What has the cost been?' We can rank equipment based on performance, and we prioritize replacements and capital investments."

"CMS is basically my day-to-day communication with our technicians. Anything that comes through, whether it be plumbing issues, HVAC, ceiling tiles, anything, I coordinate those work orders. Each tech has a phone; they get an alert from CMS and an email and that's how they know what they have to do for the day."
Empower your workforce with FSI's CMMS
You'll receive dedicated support, from implementation to ten years down the road. Whatever you need, we're here to help.