The only CMMS purpose-built for healthcare maintenance management
Optimize your hospital's Facilities and Biomedical Engineering maintenance operations with FSI's modern maintenance management platform. Deploy a comprehensive, standardized, and scalable cloud-based CMMS software and empower your users with accurate, usable, and useful data — just one click away.
Pain-free hospital facility management software
"FSI is really our Google. Gone are the days of paper records and file cabinets with stuff stored everywhere."

"We've been growing by leaps and bounds, acquiring real estate, leasing buildings, building buildings, buying buildings. To keep a repository of all that pertinent facility and equipment information, it'd be impossible without a system like this."

"With our old CMMS database, we couldn't believe in our data. Now we have a solid data platform on which to base decisions."

"We're now able to look at individual pieces of equipment rank equipment based on performance, and we prioritize replacements and capital investments."

"FSI has become the backbone of our record-keeping and compliance documentation."

"When we went to market for a new CMMS, we figured we'd find just another vendor. What we got was a true partner in FSI. They've taken ownership of our issues."


"FSI just made sense."

"Its ease of use, the look and feel, and what you were able to do with it. It's designed to do certain things in certain ways—optimally."

"I appreciate the scanning capabilities and reporting functions of CMS."

"FSI helps us from a regulatory standpoint, improving customer service and recognition and evaluation tool. I can point out top performers across my technicians to see who's getting their work done and who might be getting good comments from customers."
Healthcare

ISO

Education

Public Sector

Industry
Promote compliance with a medical CMMS
For healthcare facilities and clinical engineering teams, you must provide a safe, reliable physical environment to maintain accreditation and compliance. Learn about how you can optimize operations with the best CMMS maintenance software for healthcare.
Streamline your Independent Service Organization's maintenance
Your Independent Service Organization (ISO) needs to track your service and outcomes for your customers. Find out how you can drive more revenue, grow your business, and expand into new markets with integrated, streamlined CMMS and operations.
Improve your school's work order management and maintenance
Whether you're supporting K-12 or higher education facilities, ensure that you're providing a safe and secure learning environment that promotes learning. Adopt an intuitive cloud-based CMMS to maximize your efficiency and expedite your school's academic and recreational spaces.
Gain an accurate, reliable inventory for your public sector agency
Local, state and federal government agencies must maintain security, compliance, and seamless processes for the well-being of your citizens. But with out-of-date asset inventories, floor plans and data, that's nearly impossible. Find out how your public sector organization can finally get data you can believe in.
Optimize your industrial organization's maintenance management

Optimize and maintain a high-quality environment for your commercial manufacturing environment to ensure business continuity, profitability, and safety for your workforce. Whether you're in gas & oil or natural resources, ensure you're promoting efficiency and extending equipment lifecycles.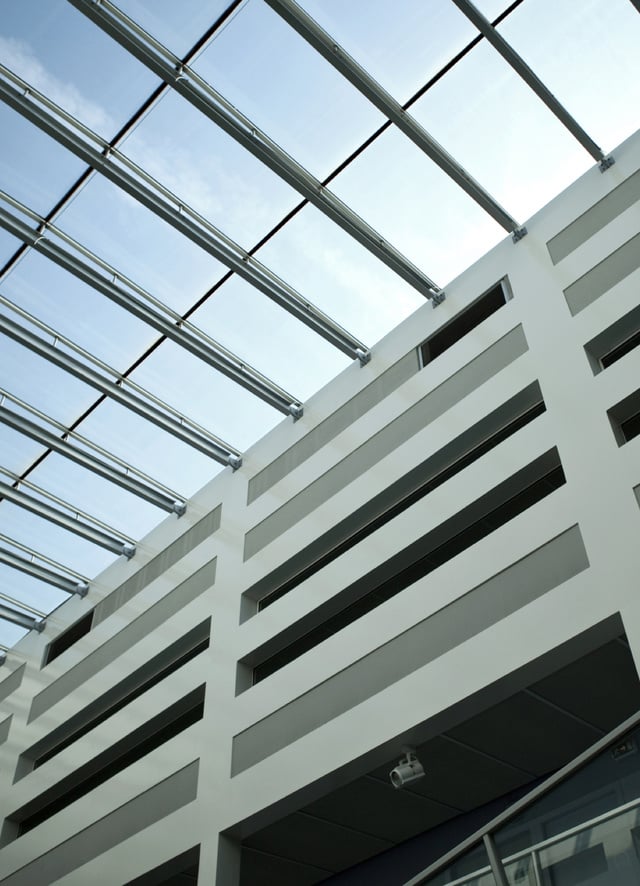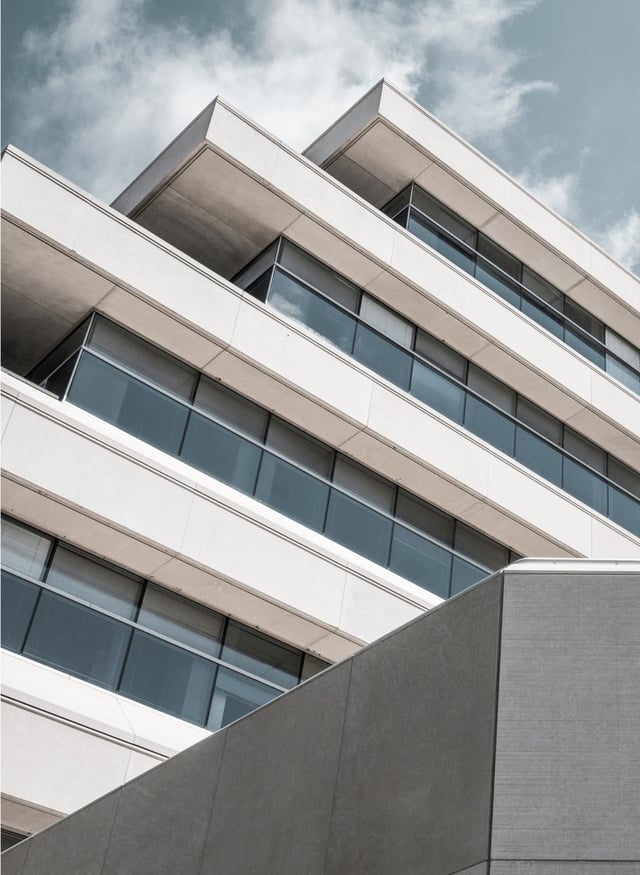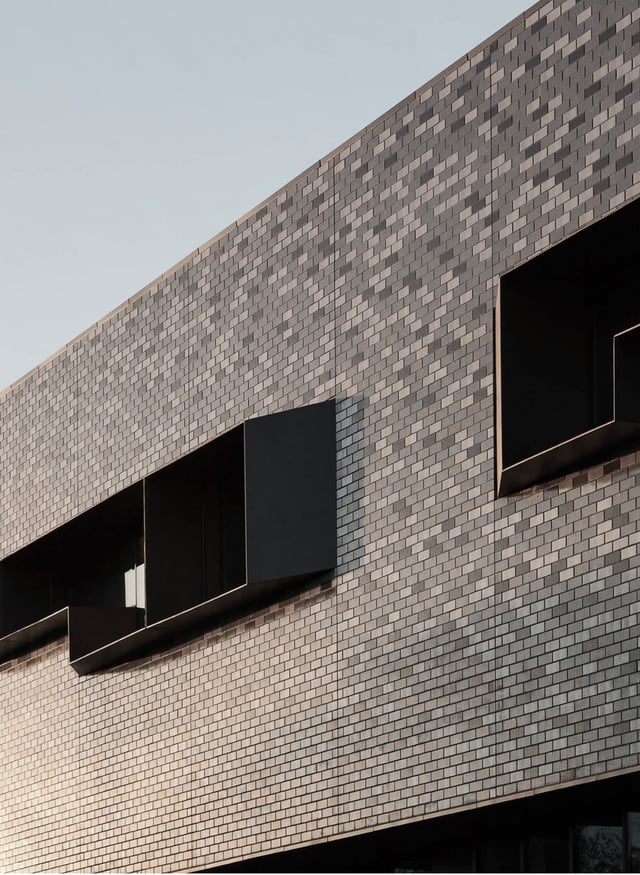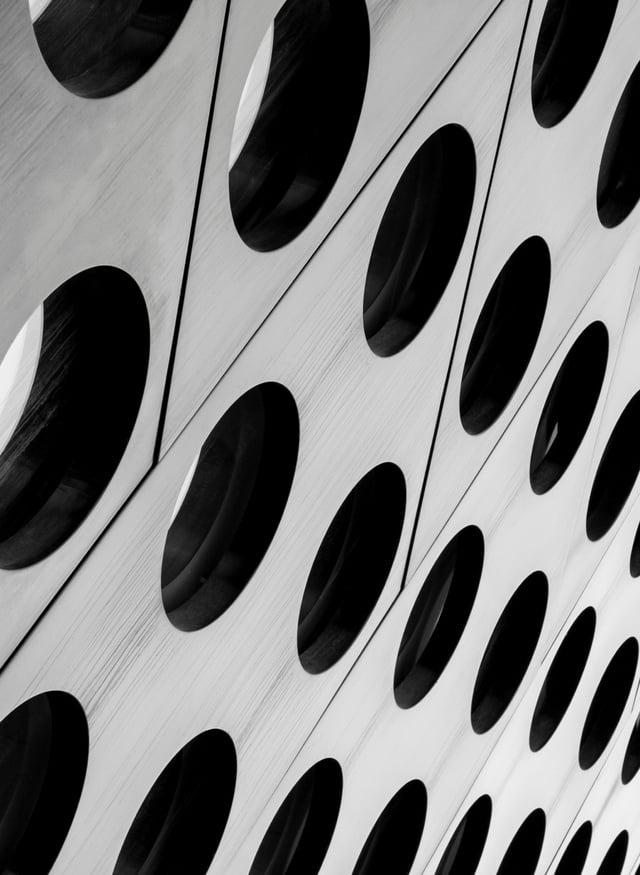 Manage your healthcare facilities
Implement a comprehensive suite of cloud based maintenance software applications designed for healthcare professionals to run smoother operations. Complete with work order management, space management, virtual reality, and intelligent analytics, you can finally trust in your data and put it to work.
Empower your employees and optimize your environments
Learn how FSI can help your organization, whether you're one hospital or 100.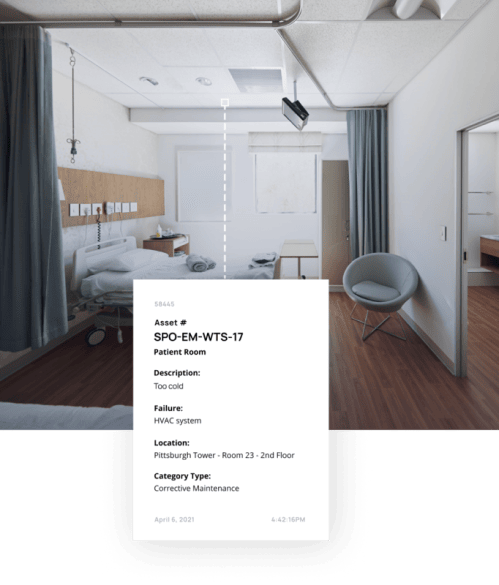 Designed for healthcare operations
Gain a single source of truth across your healthcare maintenance management with FSI's CMMS. Paired with on-site data collection services like asset inventory, barcoding, and CAD documentation, you can finally feel confident you're providing patients and staff with a safe, secure physical space while maintaining your Environment of Care needs.
User-friendly and intuitive software

Invest in a cloud-based healthcare CMMS your team will love to use. FSI provides tools for everything a modern hospital maintenance program needs, from rounding checklists and audit trails to state-of-the-art Virtual Reality and drawing management. Finally, your technicians, managers and executives can easily access and use truly reliable and future-proof facility and biomedical data.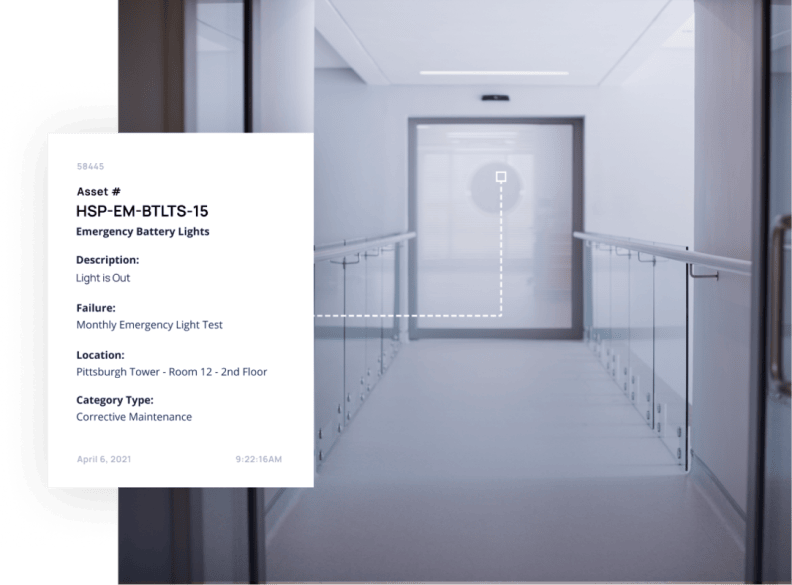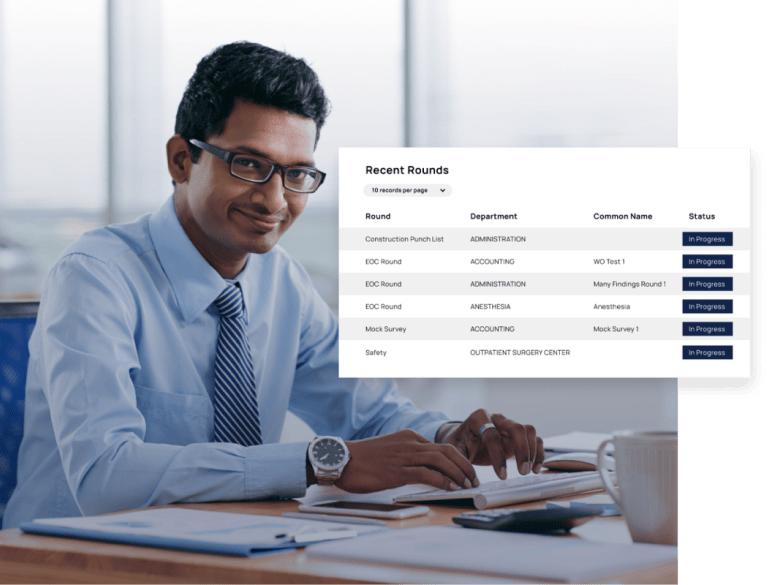 Scalable and efficient maintenance management
Tailor and adjust your medical CMMS to fit the way you work. Easily configure views, dashboards, and reports across every level of your organization. With standardized asset and location nomenclature and a robust suite of products, you can scale your CMMS up or down to meet your organizational maintenance needs and implement data-backed programs within your hospitals.
Experience the future of facility maintenance